Fintecnic window and door accessories
Caring for the highest quality of service, Fintecnic offers its customers not only window and door joinery but also a wide range of accessories for it.
When ordering windows from us, you can equip them with additional accessories such as: internal blinds, fabric roller blinds, window sills, mosquito nets.
We also have a wide selection of handles, handles and hardware for our windows and doors.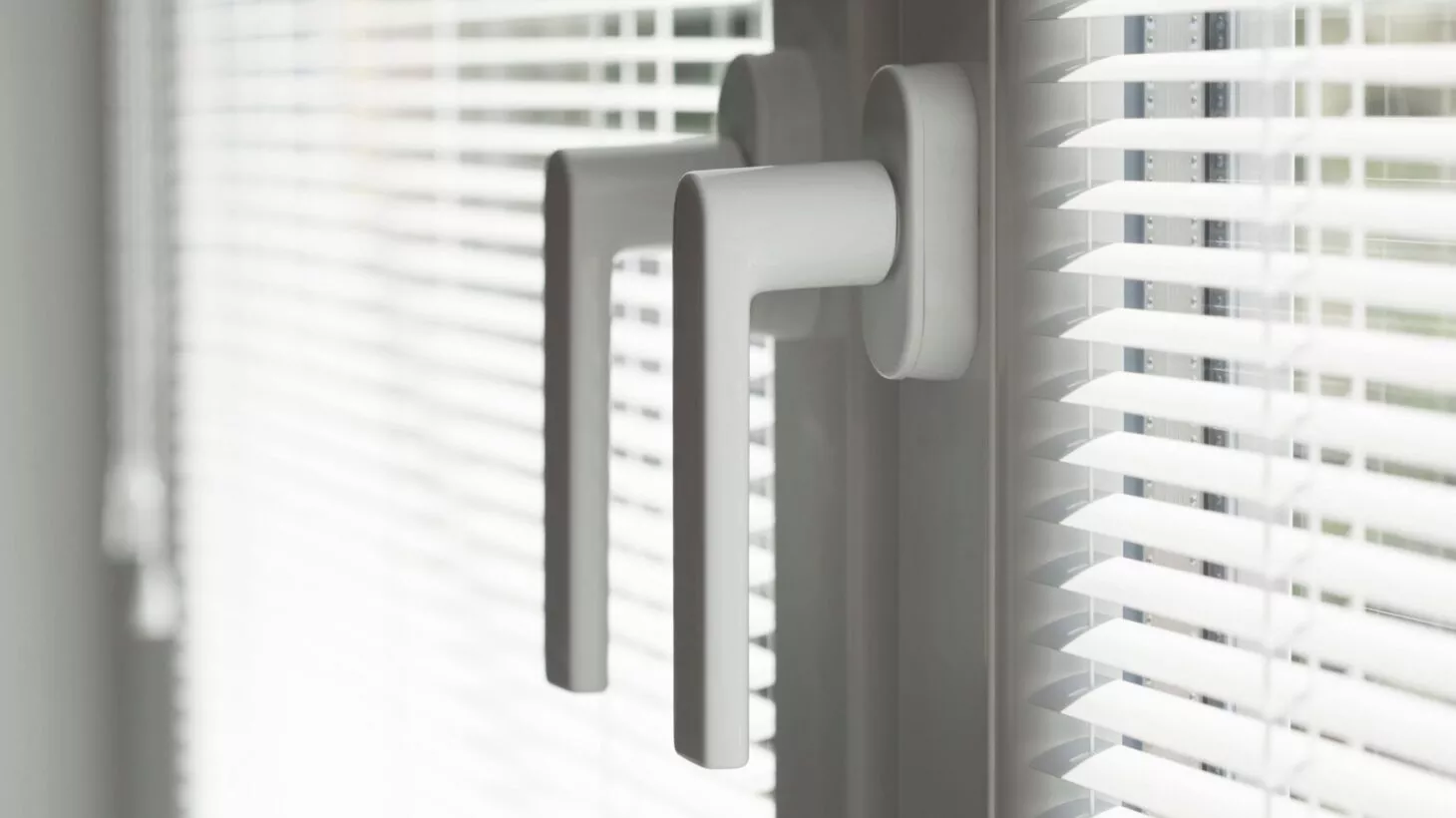 Quick contact
Need more information?
Get in touch with our specialists:


CHIEF TECHNOLOGIST FOR ALUMINIUM





Partners
We work with the highest quality products