Company
Fintecnic – Polish manufacturer
and distributor of windows
In our offer you will mainly find modern aluminium systems, windows, doors, facades; pvc windows and doors, as well as all sliding systems such as HST, Moreview, PSK, Smart Slide, accordion….
We also offer aluminium garden pergolas, conservatories and fire protection systems.
Taking care of the highest quality and comprehensiveness of our services, we also offer all the necessary accessories for our windows and doors, such as façade blinds or external blinds, as well as their transport and installation.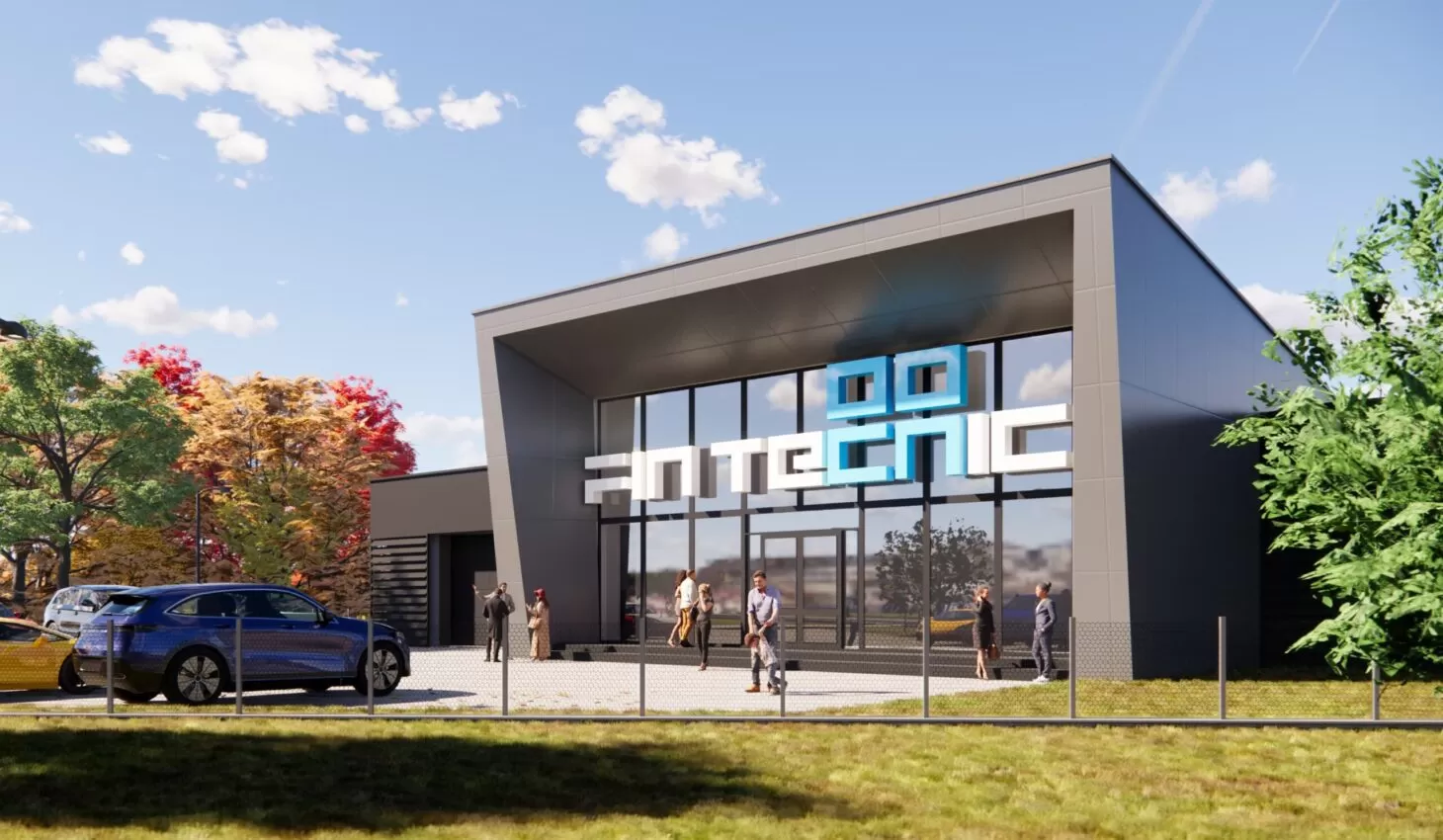 Location
Łódź and Aleksandrów Łódzki are our main locations
You will find us in the central part of Poland – we are based in Aleksandrów Łódzki – here you will find our production plant, warehouse and showroom. Our office in Łódź, on the other hand, deals with export and serves foreign customers. At present, Łódź and Aleksandrów Łódzki are well connected with the rest of the country, which allows for convenient access and trouble-free transportation of both our products to our customers and the possibility of visiting us in our showroom or seeing our realisations directly on the construction site in our modern show houses.
We invite you to contact us and make an appointment for a visit to our showroom, where you can test the functionality and operation of our modern aluminium sliding doors, assess the aesthetics and installation quality of our aluminium windows and see why it's a good idea to install facade blinds at home.
In our realisations, you can also see solutions such as façades in detached houses, all-glass corner windows and many other modern and comfortable facilities that can be used in your investment.
Why choose us
Why choose Fintecnic?
10 years of experience
We have been on the market for 10 years, and we already have a number of satisfied customers, more and more of whom are joining us every day. This is a great motivation for us to continue working and developing our company.
Experience. Punctuality. Professional service.
Anyone who has dealt with us knows full well that advice, punctuality, professional assistance and professional service are our strengths.
Windows to suit all budgets
Energy-efficient and long-lasting windows can be within your reach. This is not a pipe dream, but a reality for our company.
Individual approach
We are available at any time for advice and selection of suitable windows, doors and garage doors according to your needs and tastes. We consistently focus on the highest quality of our products while expanding our range.
In the Łódź province, we are an example of how you can combine high quality with affordable prices. Aluminium or PVC windows purchased from our company are an investment for many years. After all, durable windows are a priority for us.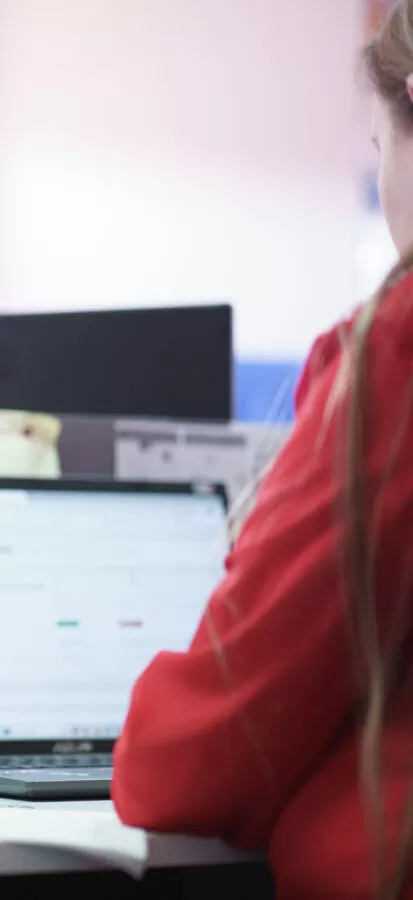 Durability. Functionality. Economy.
We want to give our customers durability, functionality, beauty and also savings for years to come.
Thanks to the energy-efficient solutions of our windows, more than one person will save money on heating their home and flat. We even offer lead times of up to a week and make sure that your purchase is properly prepared and ready for collection.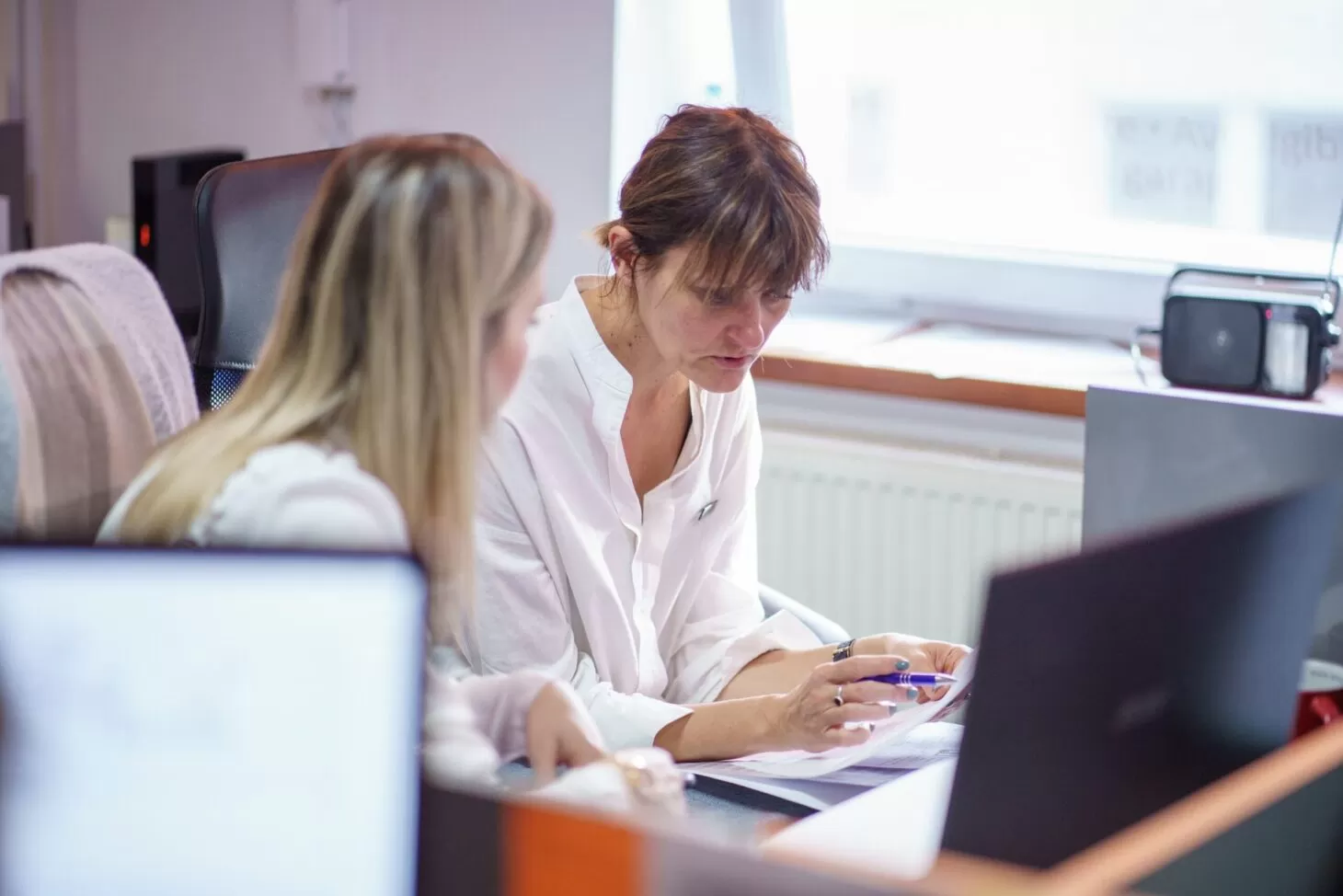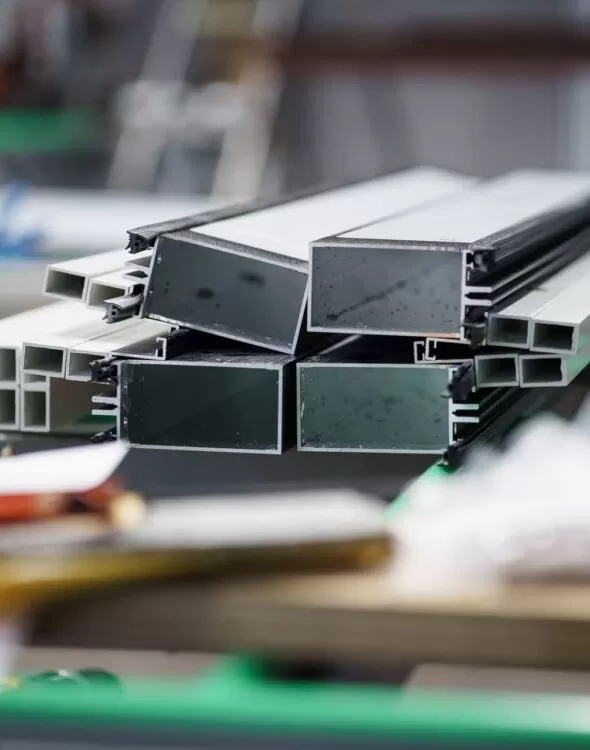 Machine park
The aluminium windows we offer are exclusively made by us
We manufacture them in a state-of-the-art machine park from 2020, which we continue to expand with new production machines. In our offer you can also find popular windows made of PVC, as well as facade systems, fire protection systems and modern sliding patio doors.
Our products
Check out our product range
Quick contact
Need more information?
Get in touch with our specialists:


CHIEF TECHNOLOGIST FOR ALUMINIUM





Partners
We work with the highest quality products