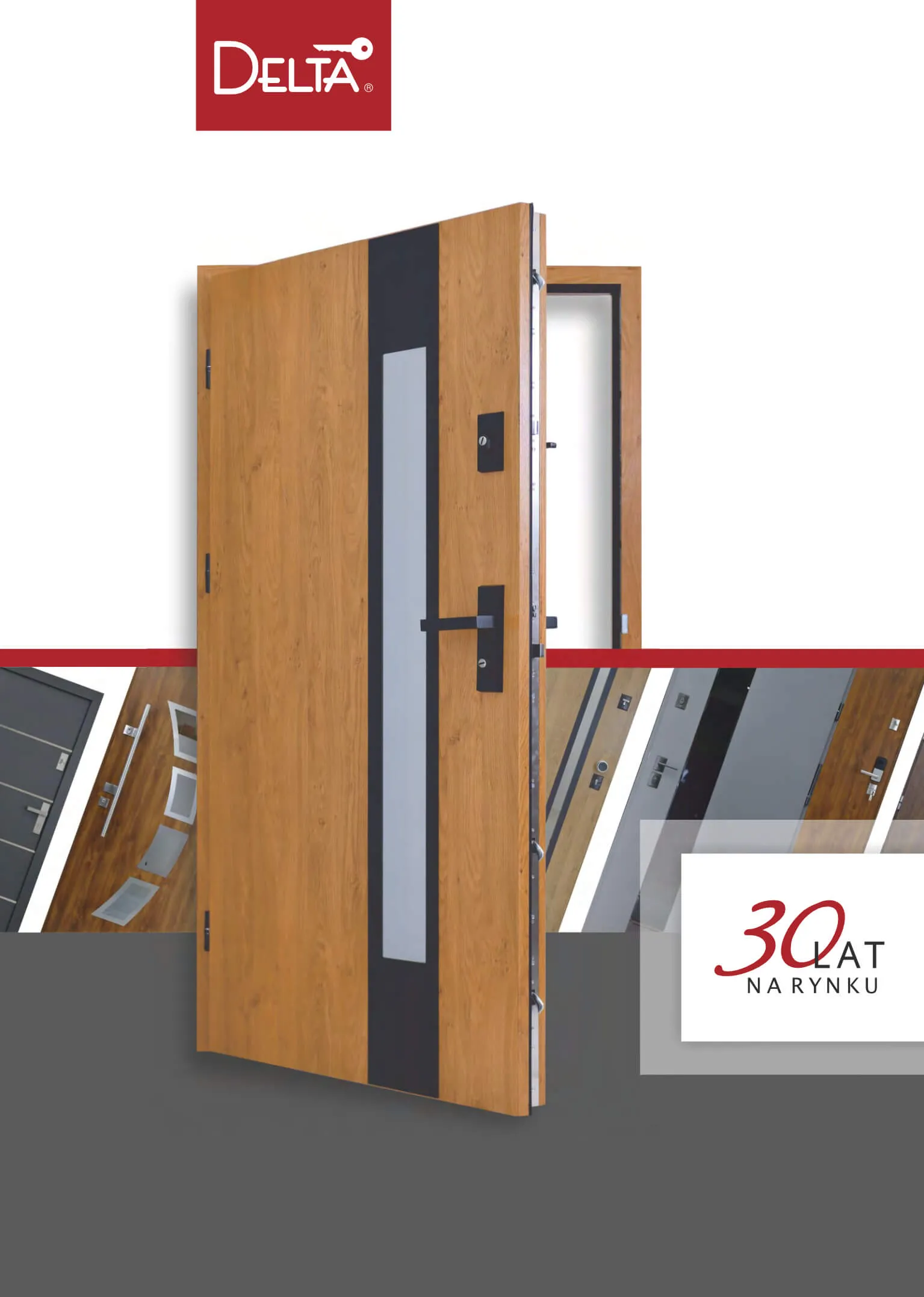 Delta is a company with more than 30 years' experience in door joinery.
Since its inception, the company has been involved in door joinery with particular emphasis on mechanical safeguards,, mainly burglar-proof doors and locks.  
 30 years of experience, application innovative technologies and professional team memberswill provide you with high quality products.
Quick contact
Need more information?
Get in touch with our specialists:


CHIEF TECHNOLOGIST FOR ALUMINIUM





Partners
We work with the highest quality products