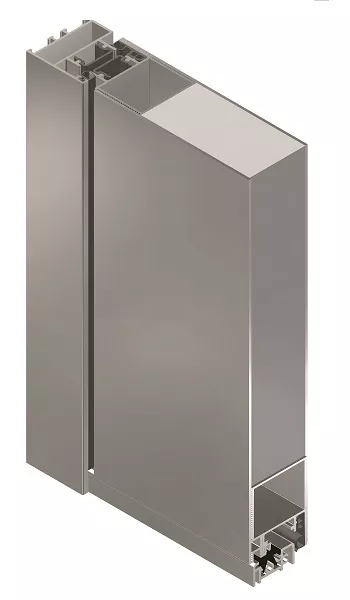 Econoline is the Aliplast profile from which we manufacture doors without thermal breaks.
Doors without thermal breaks can be used in any unheated building, e.g. as doors to an unheated garage or as doors to an outbuilding.
They can also be used as room dividers in production halls or as partitions inside buildings.
Colours of aluminium cold doors
Quick contact
Need more information?
Get in touch with our specialists:


CHIEF TECHNOLOGIST FOR ALUMINIUM





Partners
We work with the highest quality products