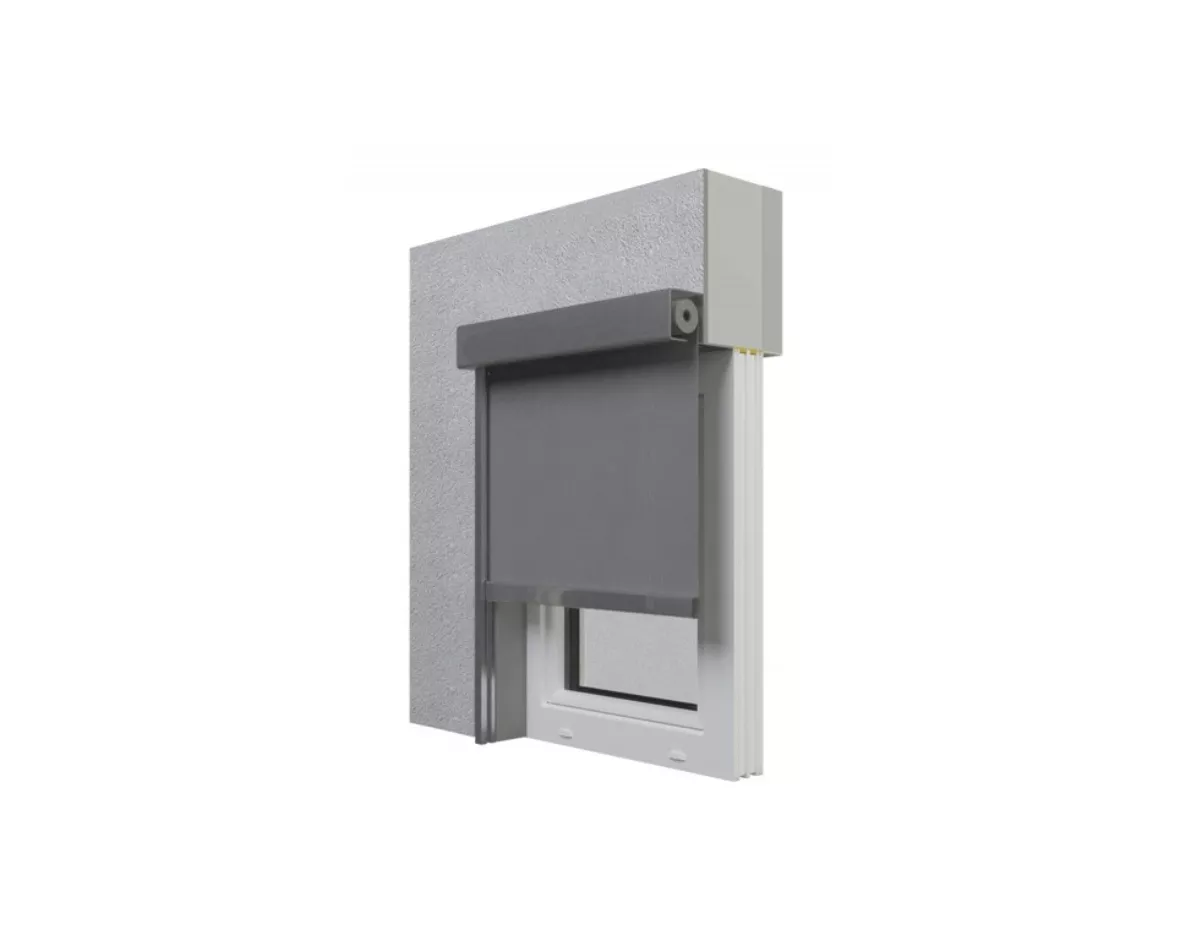 A practical and aesthetically pleasing solution for protection from the sun and adverse weather conditions. Installed on the façade of a building or in a window recess.
Thanks to its structure, made of glass fibre and PVC, it provides irreplaceable protection against excessive heat build-up in rooms. It provides comfort to its users, especially in the warm seasons.
The model is also available to provide protection against insects as well as strong wind.
fabric available in variants:
Copaco Serge 600 – 5% translucency
Soltis Horizon 86 – 14% translucency
Soltis Harmony 88 – 8% translucency
Soltis Perform 92 – 4% translucency
Soltis Lounge 96 – 4% translucency
Soltis Master 99 – 3% translucency
Soltis Opaque B92 – 0% translucency (black out)
Cristal Trio 500 – translucency foil PVC
box shape: square with rounded corners on the outside
box:
aluminium extruded 103 mm
aluminium concealed 131 mm (gięta)
Quick contact
Need more information?
Get in touch with our specialists:


CHIEF TECHNOLOGIST FOR ALUMINIUM





Partners
We work with the highest quality products