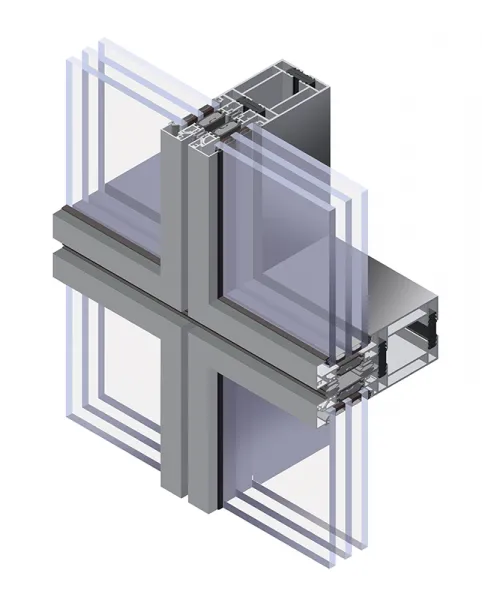 Modular facades and their benefits.
Our product range includes ALIPLAST modular systems designed to create vertical external facades with increased thermal insulation, consisting of prefabricated segments in the form of aluminium profile frames with glass filling (or other material) and assembled on site with sealing of the joints by suitable EPDM gaskets.
Characteristics of Aliplast modular facades
The offered system of aluminium and glass modular facades is a construction consisting of special modules that form window frames. Their main advantages include the fact that the individual elements of the modular facades are prefabricated, which means that their assembly (directly at the construction site) is quick and efficient.
Facade systems are characterised by excellent performance, including:
High air-tightness, for which innovative gaskets (glazing, expansion joints and EPDM) are responsible.
Excellent durability provided by robust materials and additional reinforcement in the form of flat bars and sections.
Excellent thermal insulation, backed by special thermal breaks.
Many options to choose from, including painting in the RAL colour of your choice, a wood imitation look or an anodised finish..
Segments can be made as single or double (with centre post) – reducing the number of segments saves overall assembly time
The system provides for the possibility of installing windows and doors from Aliplast's range of aluminium systems in segments.
The system provides for the possibility of installing in the depth of the facade profiles on the inside of the glazing, sun protection systems such as blinds and shutters
In order to increase the strength parameters of the profiles, it is possible to reinforce them with aluminium or steel flat bars or sections inserted into the profile chambers; the dimensions of these chambers are selected for the use of generally available standard flat bars and sections.
High air-tightness parameters have been obtained thanks to EPDM gaskets; internal glazing gaskets (selected in accordance with the glazing table); expansion gaskets in the segment joints form 4 sealing barriers
High thermal insulation is ensured by 42 mm long polyamide (or Noryl) thermal breaks in the profiles; the space between the thermal breaks is filled with insulating material inserts
Prefabrication of the segments is carried out entirely in the workshop, fixing the segments to the main structure of the building is carried out using consoles consisting of aluminium elements bolted with stainless steel screws ensuring adjustment of the position of the assembled segments in 3 directions; fixing the consoles to the structure of the building requires a strength analysis of the connectors (anchors, screws) carried out by an authorised constructor.
Wide choice of colours – RAL (Qualicoat 1518), structural colours, woodgrain colours Aliplast Wood Colour Effect (Qualideco PL-0001), anode (Qualanod 1808), bi-colour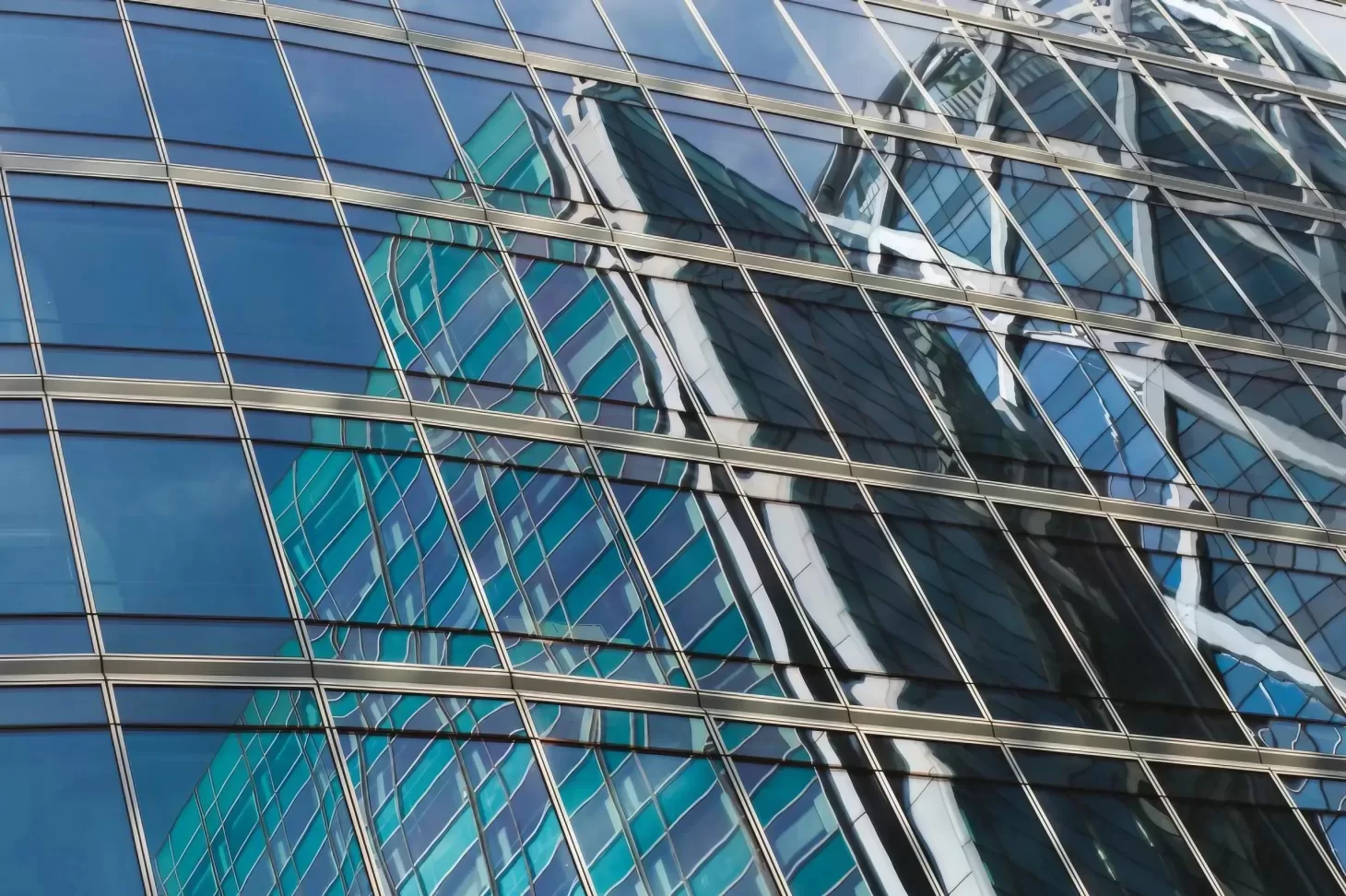 Quick contact
Need more information?
Get in touch with our specialists:


CHIEF TECHNOLOGIST FOR ALUMINIUM





Partners
We work with the highest quality products