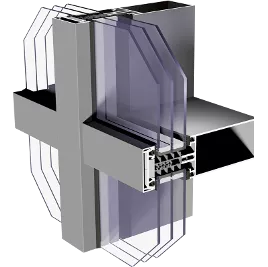 Facade systems for curtain wall design. What do you find in our offer?
The MC Passive facade system by ALIPLAST is a mullion and transom system, with which curtain walls can be created taking any shape – whether joining in a line, at 90 degrees, or other variations. Its construction is based on aluminium sections and transoms.
Within the scope of our company's activities, we are engaged in the production of facade systems based precisely on MC Passive products. This allows us to offer our customers a wealth of choice and the certainty that the systems supplied will meet their expectations and the vision of the designers or architects themselves.
Why is it worth it? Strengths of facade systems with MC Passive
MC Passive is a durable and robust construction, easily adaptable to both simple and complex projects (there is a profile bending option – and in both planes), and additionally durable to ensure long years of use. In addition, the façade system with Aliplast MC Passive provides:
Excellent thermal properties – the system is equipped with an additional insulator which increases the parameters of the entire structure
Excellent performance – including air permeability, water tightness and wind load
A wide range of possibilities – including the possibility of painting in any RAL colour, obtaining a wood imitation structure or even an anodised finish.
Pillar-to-pillar visual width: 55 mm
The wall structure of the MC Passive system consists of a mullion and transom skeleton made of aluminium sections; excellent thermal insulation parameters have been obtained thanks to the use of a special insulator placed in the space of the clamping strip or a spacer placed additionally under the screws fixing the clamping strip; additionally, in order to ensure improvement of thermal properties, thermal separators clipped into the mullion and transom sections made of hard PVC have been equipped with additional horizontal "tabs" made of soft PVC.
Wide range of columns and rafters available to suit static requirements
A wide range of cover strips allows for a variety of visual effects for the curtain wall
Possibility to bend profiles in both planes (exact profile specifications and details of the technical parameters of profile bending available in the authorized area at www.aliplast.pl)
Can be painted in RAL (Qualicoat 1518), in Aliplast Wood Colour Effect (Qualideco PL-0001), anodized finish (Qualanod 1808), also bi-colour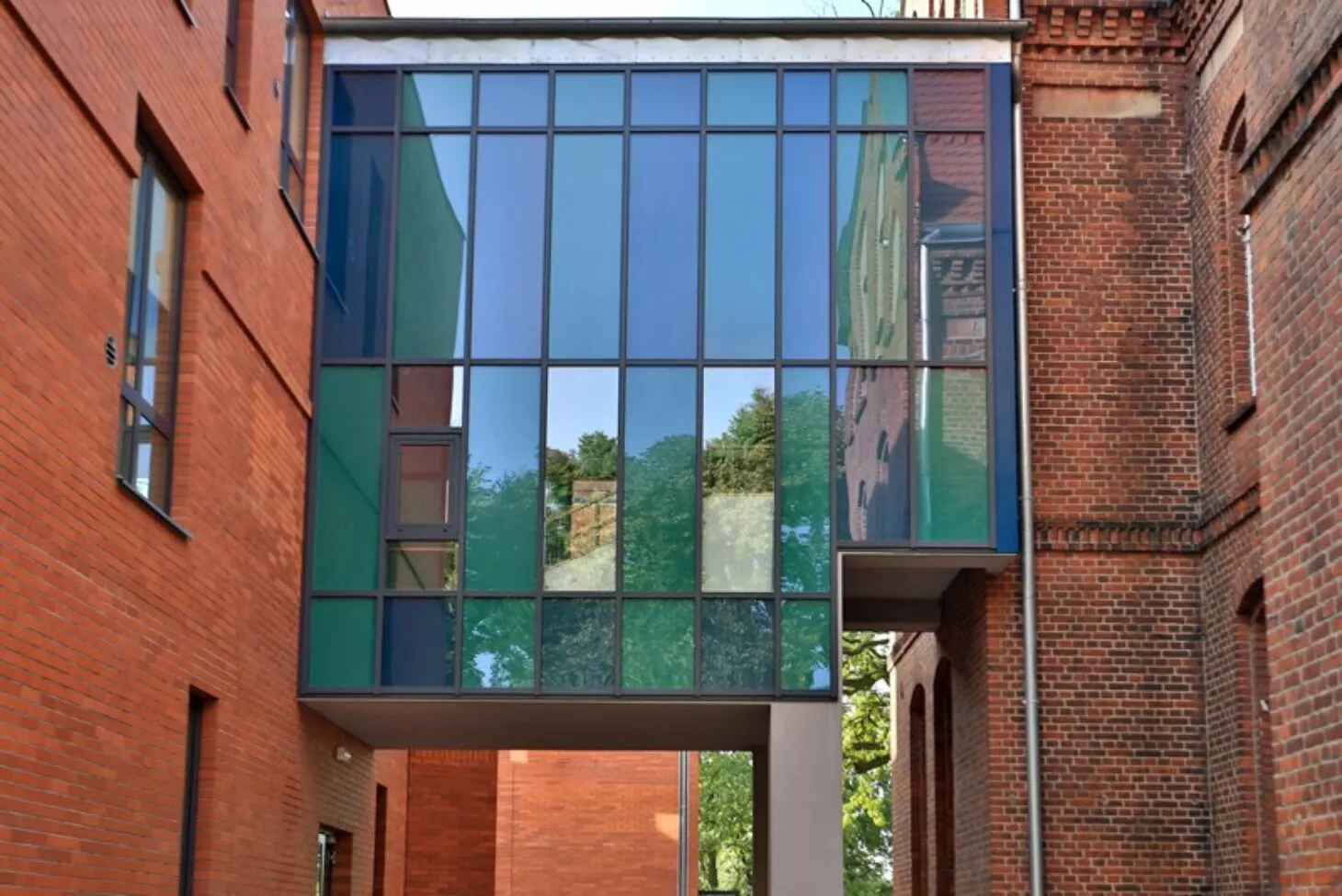 Quick contact
Need more information?
Get in touch with our specialists:


CHIEF TECHNOLOGIST FOR ALUMINIUM





Partners
We work with the highest quality products