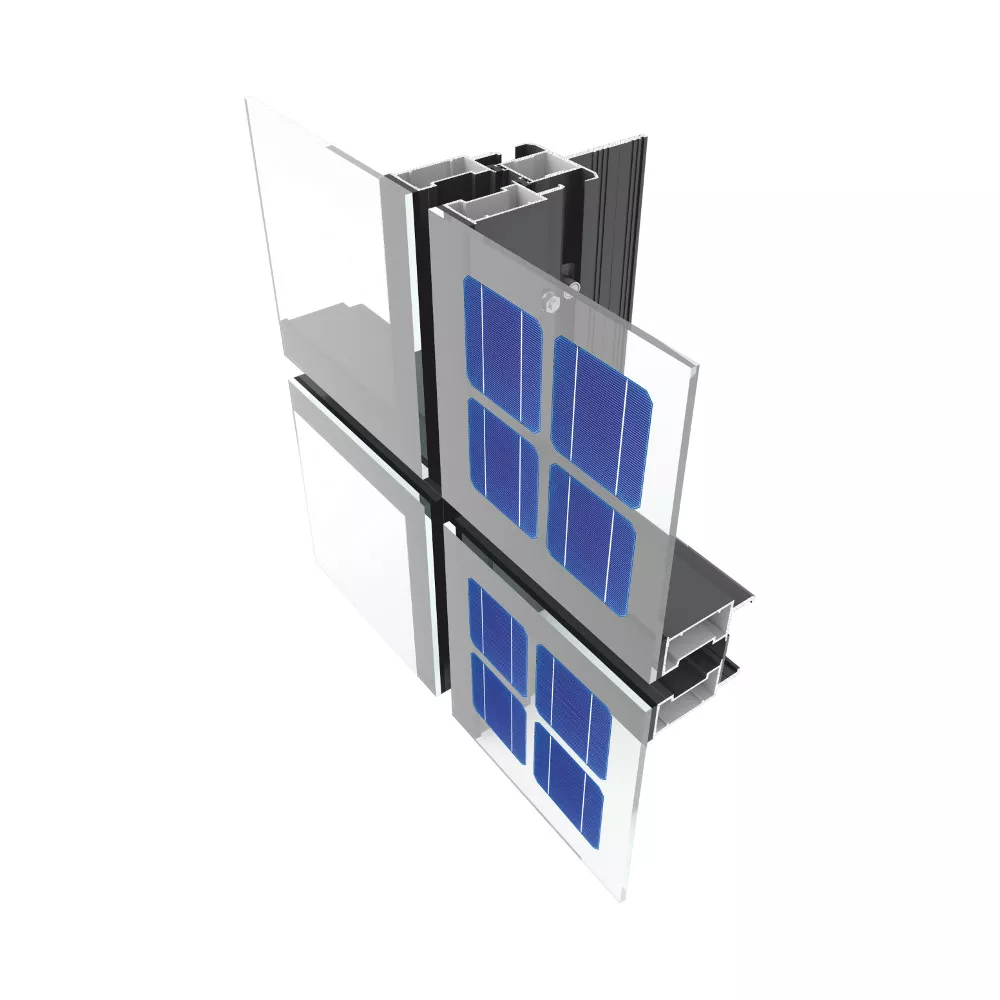 Facade systems dedicated to ventilated façade walls. What awaits you in our offer?
The Yawal FA OEL façade system is a convenient, yet versatile way to provide a building with excellent protection – while ensuring an original design. Noteworthy is the simple method of installation, which makes its implementation easy, while allowing the creation of modern and visually appealing aluminium and glass facades.
Our company manufactures façades, showcases and mullion and transom walls – based precisely on Yawal FA OEL façade systems. Thanks to them, our customers can enjoy the great appearance of their buildings while not losing anything in terms of usability.
Why is it worth it?
Facades, walls and aluminium-glass showcases using the FA OEL facade system
High performance and even a wide choice regarding their forms and shapes are just some of the advantages associated with the use of this type of system. In addition to these, they also provide:
Highly adaptable – Yawal FA OEL adapts to both the shape of the façade and works with other façade systems.
Unusual appearance – its use gives the façade a new, original and very distinctive design – ideal to highlight and distinguish your company from the competition.
Robust construction – the entire façade system is based on durable materials that ensure easy maintenance and that it will last for many long years.
P.S. FA OEL facade systems allow you to be ECO and support the production of your own fully green energy. All thanks to the fact that they work successfully with photovoltaic panels!
Quick contact
Need more information?
Get in touch with our specialists:


CHIEF TECHNOLOGIST FOR ALUMINIUM





Partners
We work with the highest quality products