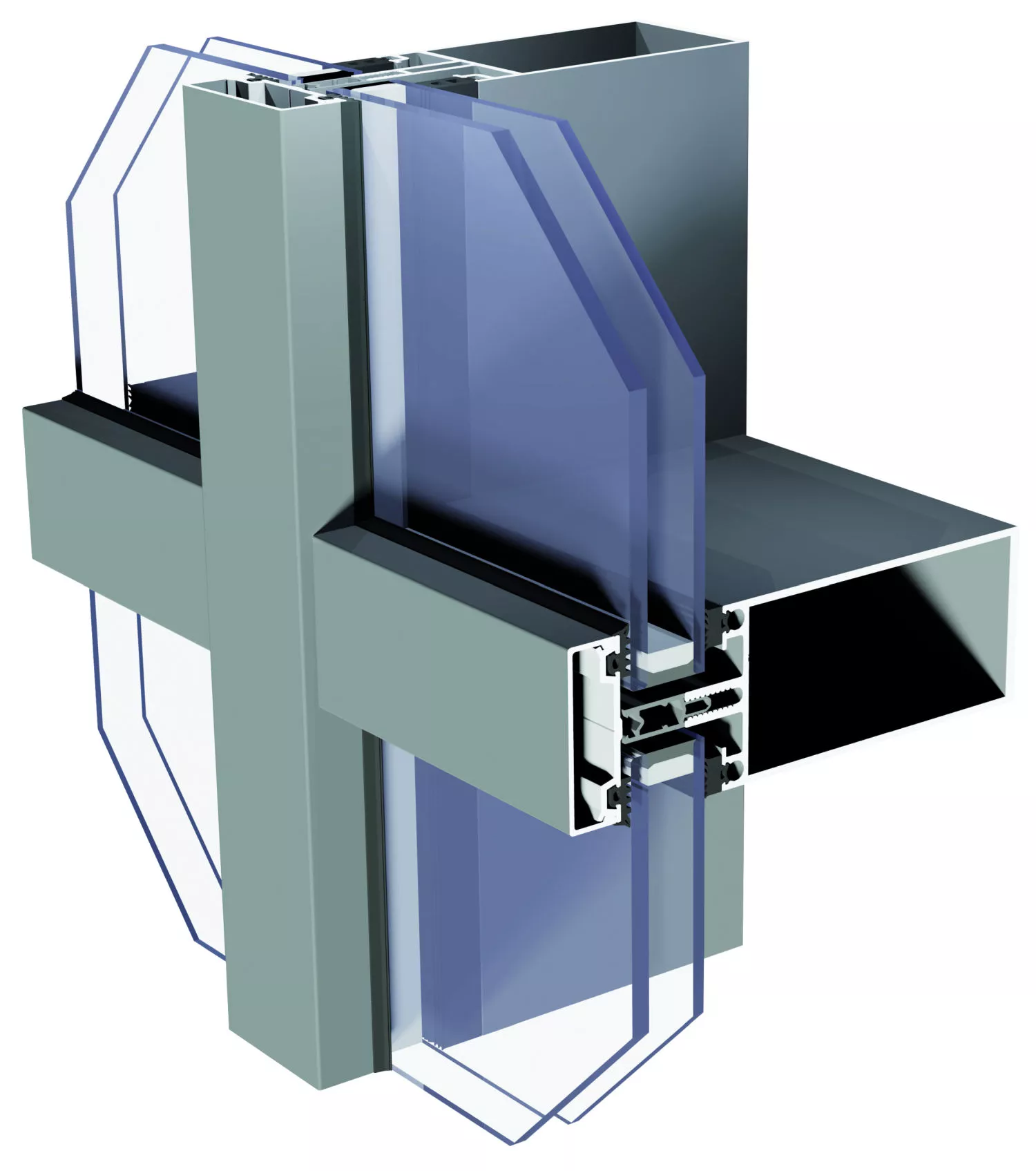 Facade systems designed to create modern curtain walls.
The MC Wall system by ALIPLAST is used for the design and implementation of curtain walls that can take simple as well as more complex shapes. The system is made up of mullions (arranged vertically) and transoms (arranged horizontally), which are connected by special stainless steel studs. In addition, thanks to its wide application, it can be part of the construction of classic façades as well as roof windows.
Our company is a manufacturer of modern facade systems based precisely on Aliplast MC Wall products. Thanks to their application and wide adaptation options, we can provide our customers with what they need most. We provide an impressive selection of masking strips and the possibility to bend and shape profiles in both planes. In addition, there is the option of varnishing them (in any RAL colour), using an anodised finish or even using a coating that imitates the structure of wood.
Why rely on Aliplast MC Wall facade systems?
The MC Wall system offers robust construction, easy adaptability to even the most demanding and complex projects, plus a durability that ensures many years of trouble-free use. In addition, MC Wall provides benefits such as:
Flexibility – the MC Wall facade system is fully compatible with systems such as MC Passive and MC Passive Plus, as well as MC Glass. All of which are available in our offer!
Excellent performance – including thermal insulation, air permeability, waterproofing or wind load.
Many possibilities – the system offers a wide range of mullions and transoms that can be adapted to both customer requirements and the characteristics of specific buildings.
A system designed for the design of modern curtain walls with simple and complex shapes; the system is the basis for façade constructions: MC Passive, MC Passive+, MC Glass and the MC Fire fire solution; the MC Wall system offers a wide range of design possibilities; it offers constructions that open into the façade: parallel spaced windows (MC PW) and roof windows (MC RW)
A system designed for the design of modern curtain walls in simple and complex shapes
Pillar-to-pillar visual width: 55 mm
The curtain wall of the MC Wall system consists of vertical mullions and horizontal transoms connected to each other by stainless steel pins; 2 stainless steel pins per node ensure very high load-bearing capacity of the mullion-transom joint, both in the plane of wind pressure and in the plane of infill load; this does not interfere with the possibility of using traditional transom supports or fixing them only with screws from the front.
Wide range of columns and rafters available to suit static requirements
Possibility to build insulators depending on the thickness of the fillings
Facilitating the application of vapour-proof and vapour-permeable aprons along the façade perimeter in accordance with new guidelines for the installation of aluminium structures
A wide range of cover strips allows for a variety of visual effects for the curtain wall
Possibility to bend profiles in both planes (exact profile specifications and details of the technical parameters of profile bending available in the authorized area at www.aliplast.pl)
Can be painted in RAL (Qualicoat 1518), in Aliplast Wood Colour Effect (Qualideco PL-0001), anodized finish (Qualanod 1808), also bi-colour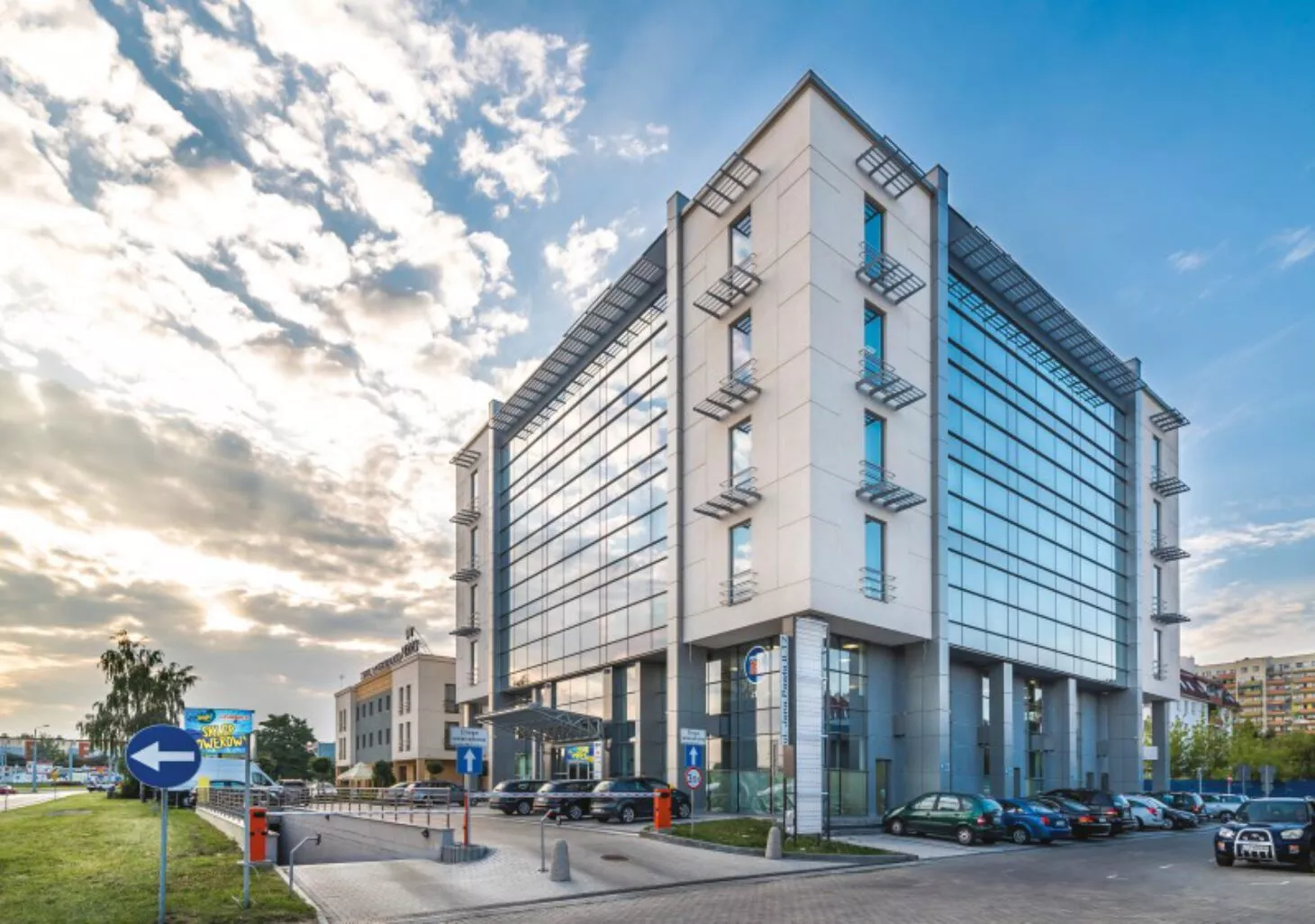 Quick contact
Need more information?
Get in touch with our specialists:


CHIEF TECHNOLOGIST FOR ALUMINIUM





Partners
We work with the highest quality products