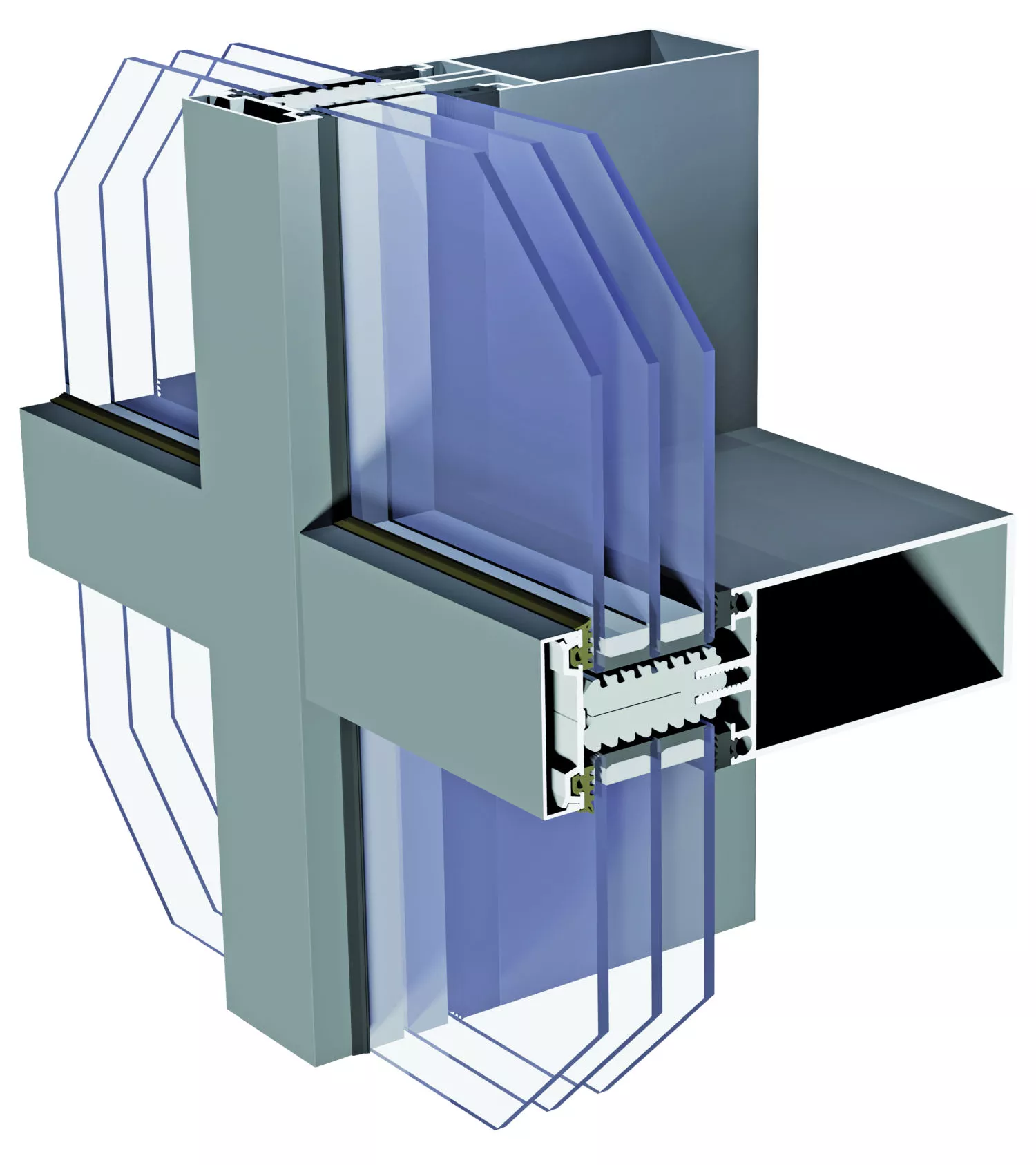 Professional facade systems MC PAssive Plus
ALIPLAST's MC Passive Plus facade systems are a more advanced version of the MC Passive system. Passive Plus is a mullion and transom system, allowing curtain walls of any shape to be created (straight lines, as well as those joining at various angles – up to 90 degrees). The system's construction uses aluminium sections and transoms.
We are a manufacturer of façade systems that relies on effective, efficient and proven solutions. One of these are the MC Passive Plus facade systems, which (in addition to their excellent technical aspects) offer above-average thermal insulation. This advantage is due to the modern insulator, for the creation of which innovative materials are used.
Check out the advantages of the MC Passive Plus facade system!
The excellent heat transfer coefficient height makes MC Passive Plus a façade system that successfully finds its way into modern energy-efficient and even passive buildings. In addition, they offer a whole host of other very tangible benefits, including:
Ideal performance – air permeability, waterproofing and wind load
Adaptability – painting in any RAL colour, obtaining a look imitating the structure of wood or even an anodised finish
Versatility – including: the option to bend profiles in both planes and the use of masking trims that can be matched to the character of the building in question
Modern mullion and transom system for the design of curtain walls in simple and complex shapes with the highest thermal insulation properties
The MC Passive Plus system has the basic features and capabilities of the MC Wall structure
The increase in thermal insulation has been achieved through the use of a new insulator made of innovative materials, achieving an even better heat transfer coefficient – Uf from 0.6 W/m2K. MC Passive Plus
is characterised by some of the highest technical parameters among aluminium facade systems available on the market, ideally meeting the needs of energy-efficient and passive construction.
Pillar-to-pillar visual width: 55 mm
Wide range of columns and rafters available to suit static requirements
A wide range of decorative cover strips allows you to give your facade a modern and individual design
Possibility to bend profiles in both planes (exact profile specifications and details of the technical parameters of profile bending available in the authorized area at www.aliplast.pl)
Can be painted in RAL (Qualicoat 1518), in Aliplast Wood Colour Effect (Qualideco PL-0001), anodized finish (Qualanod 1808), also bi-colour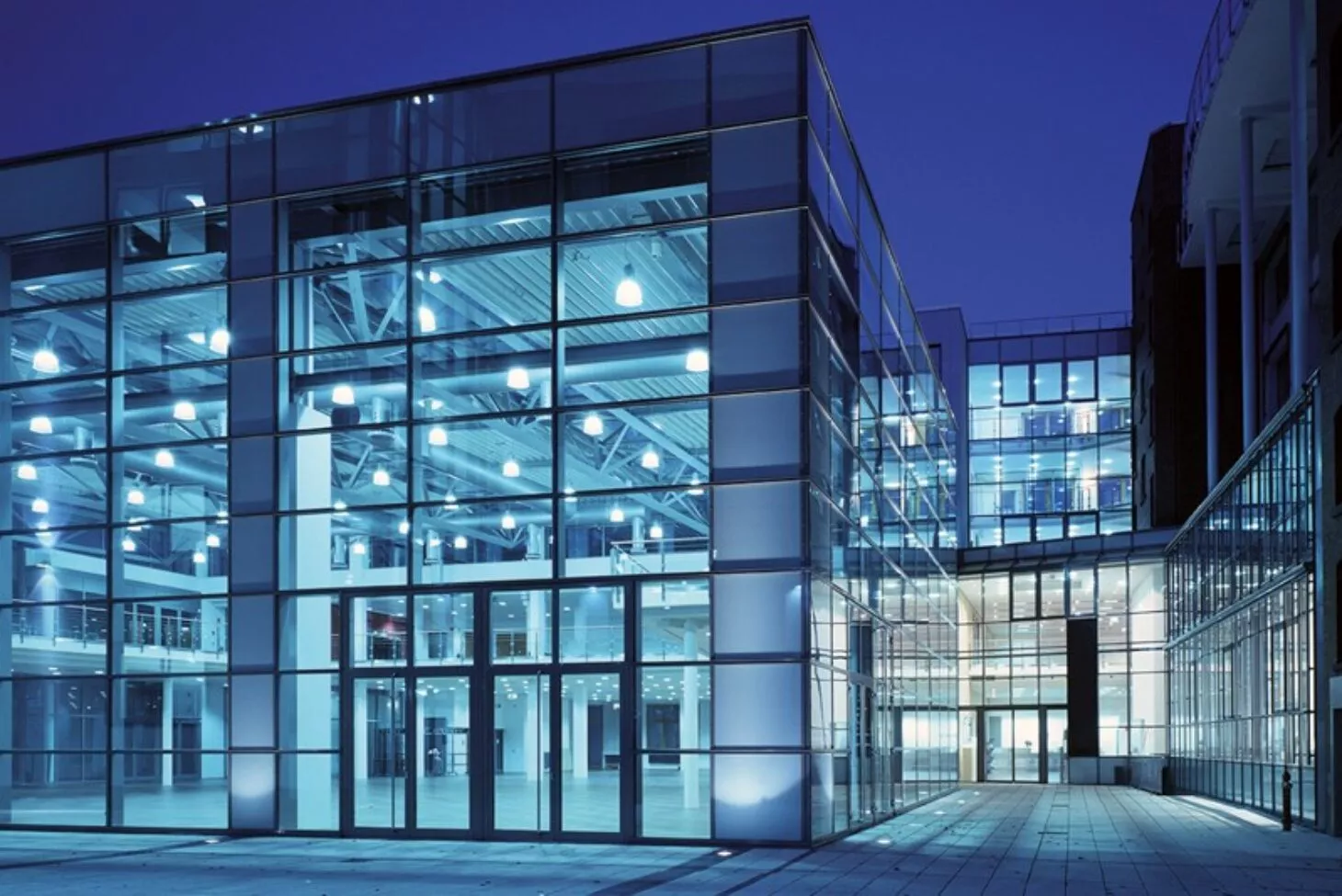 Quick contact
Need more information?
Get in touch with our specialists:


CHIEF TECHNOLOGIST FOR ALUMINIUM





Partners
We work with the highest quality products